Valenza
and the art
of jewellery.
When know-how and creative flair meet, something extraordinary is created.
Valenza is the most important centre of excellence for jewellery making in Italy and Europe: Costa1963 could only be established here, in this small Italian town with an international flavour, where deep local roots coexist with world-famous fashion houses.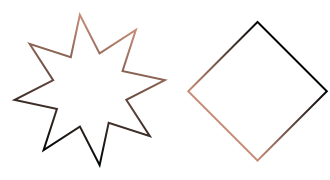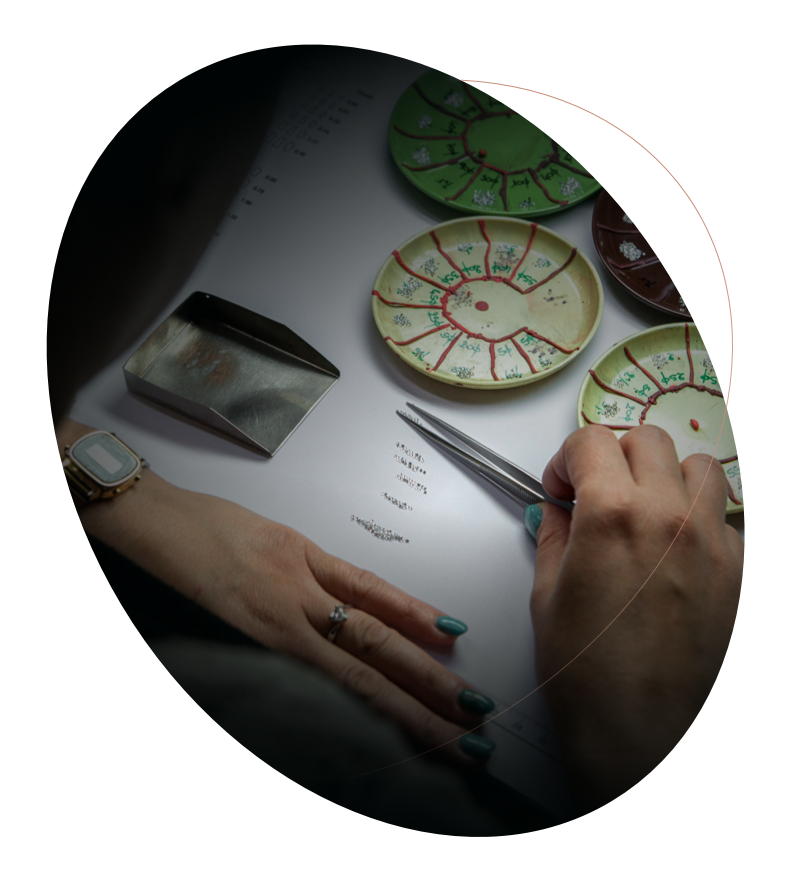 With over 4,000 craftsmen and a history of goldsmithing tradition dating back to the 19th century, over 70% of the precious stones imported into Italy to produce jewellery arrive at Valenza.
Technical and stylistic innovation gives new impetus to the ancient knowledge of master goldsmiths, and the workshops in the area export their creations to over 150 countries, including the United States, Japan and the Middle East.
.
The candidacy of Valenza as a UNESCO Creative City, promoted by the Municipality, local companies and the Intelligent Hands Foundation, of which Costa1963 is a member, enhances the creative spirit that animates Valenza.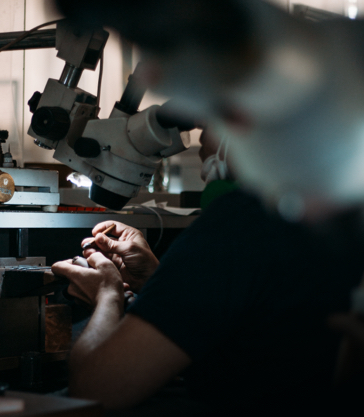 To join a network of more than 200 cities around the world that stand out for their excellence and innovative vision of the future.