The tradition
of innovation.
In Valenza, you don't choose
your profession: you are a goldsmith.
Thus, in 1963 he opened his first workshop, specialising in setting precious stones.
And from then on, he never looked back.
Today, Costa1963 is owned by his son Alessandro, who can count on the experience of the 25 master goldsmiths who preside over the workshop and on the collaboration with the major international fashion houses.
We follow the creation of jewels at every stage.

Stones have remained at the core of all our jewellery: we start with them to choose the most suitable setting but, unlike in the past, we take care of every processing, from design to printing, from embedding to polishing, in order to guarantee that those who choose us will have a single point of contact and a balanced view of the entire project.
01 / 05
Drawing and design
We obtain the customer's requirements and design the piece in every detail.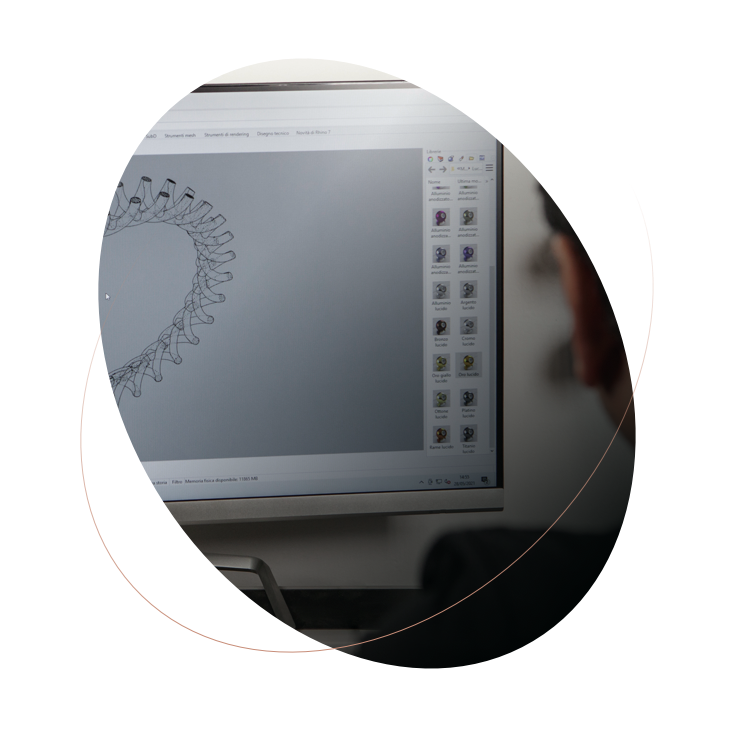 02 / 05
Modelling
We make a wax model of the jewel.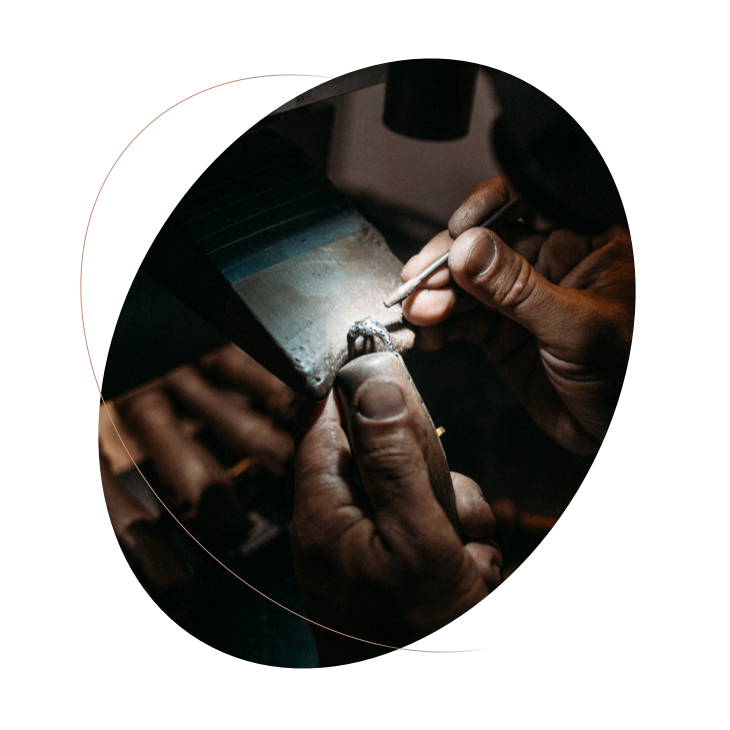 03 / 05
Printing and finishing
Thanks to lost wax casting, we go from prototype to metal jewel, ready to be finished.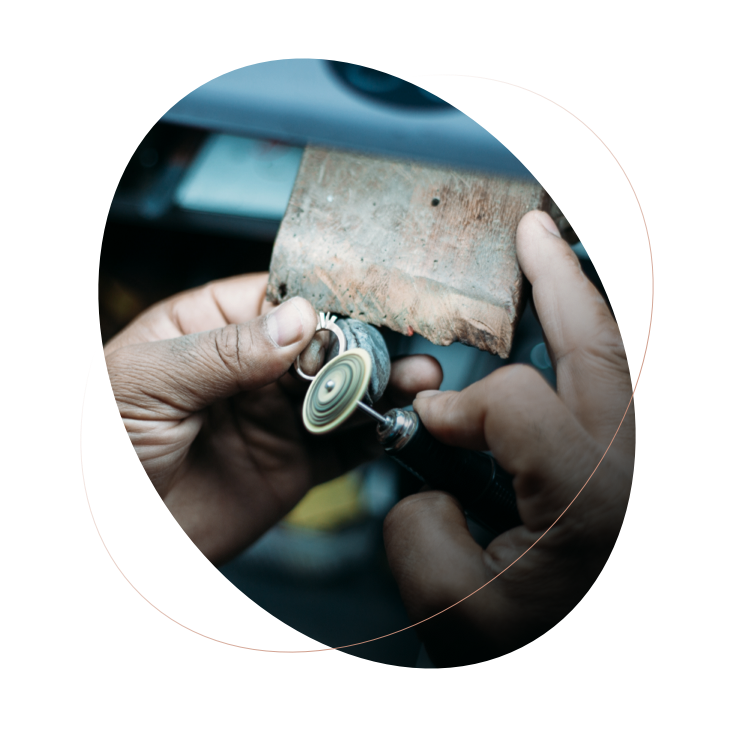 04 / 05
Embedding
The gem setters fix the precious stones inside the settings on the jewel itself.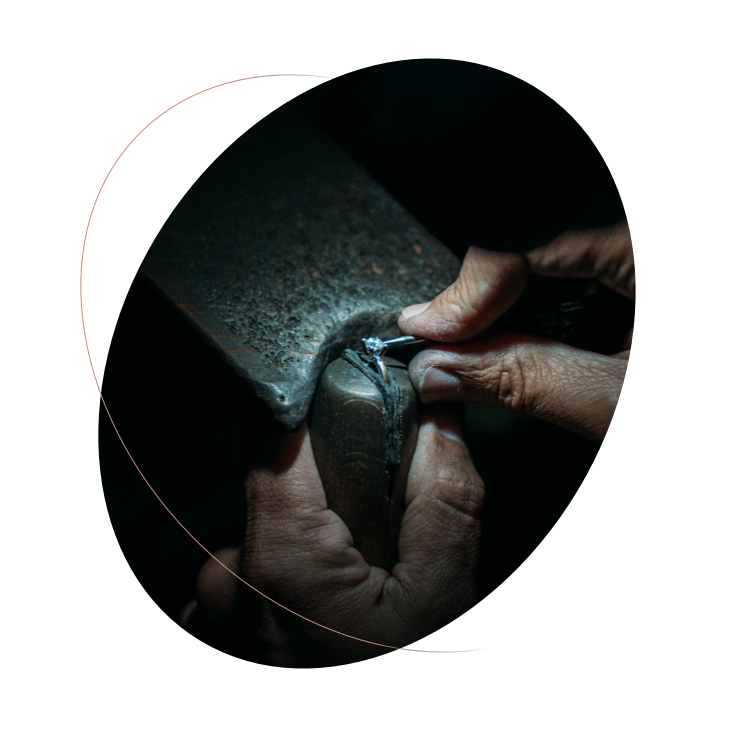 05 / 05
Polishing and rhodium-plating
The jewel is cleaned and polished by the master goldsmith and then rhodium-plated so that it can emanate all of its light.